Colin Nixon Autosafe - Car Wash
Car wash service in East Calder, West Lothian
At Colin Nixon Autosafe, we offer a hand wash service for our customers in the area. If you book your car in for repairs, service or MOT, why not get it washed at the same time, so you can leave with your car in mint condition. Our jet washer and hand washing service makes sure that all the dirt on your car is gone, leaving it clean and sparkly. We'll make sure your car registration is visible and legal again, and leave your car shining.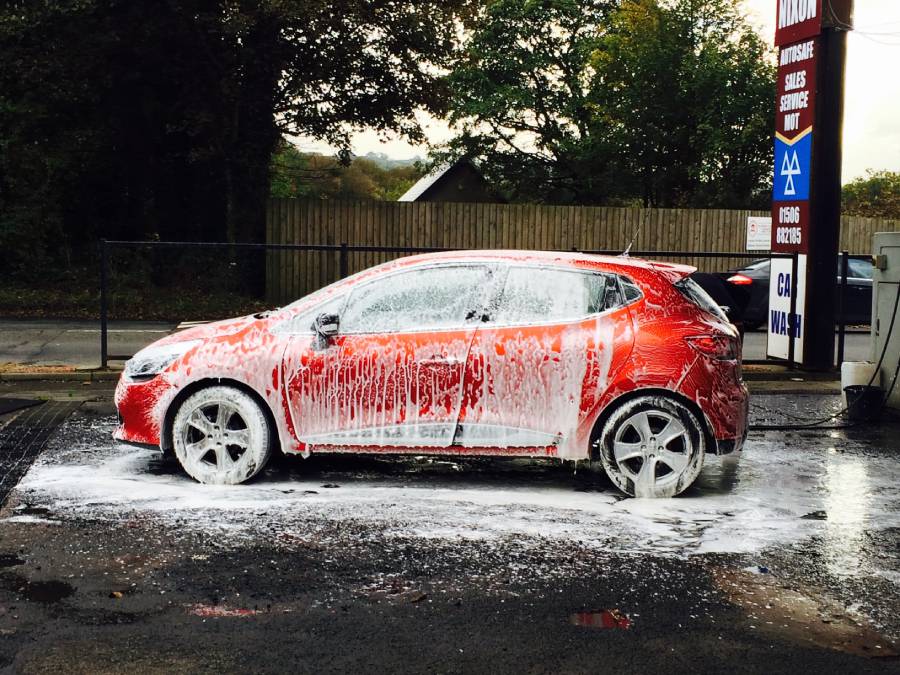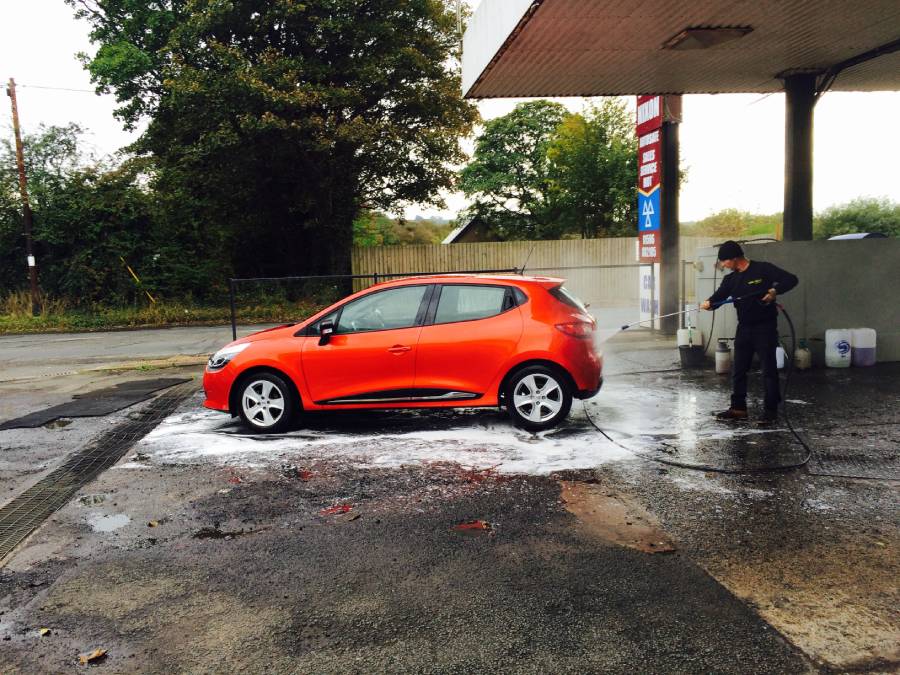 We offer our car wash service for all of our customers, whether they've booked in for a service, MOT or repairs or they are simply looking for a good car washing service in the East Calder area. We value our customers, and that's why in addition to our normal service we have added extras like our car wash service that means our customers get the benefit of full customer service. As a local garage in the area, we get to know our customers and a lot of people don't have the means or time to clean their car properly at home. That's why we offer an affordable solution at Colin Nixon Autosafe, where we can quickly wash your car for you.
Book online for Colin Nixon car wash
Use our online booking tool to book anything from your MOT test, repairs and service and get your car washed at the same time. You can book with Colin Nixon any time during the week online as our tool is available 24-hours a day, 7 days a week. Book alongside your repairs, servicing or MOT or simply book your car wash on its own. Whichever way, we aim to get your car wash done as soon as possible so you can get on with your day. Our team at Colin Nixon take pride in their work and will work hard to get your car gleaming. Book online or contact us regarding your car wash today.
How to Book Online