Colin Nixon Autosafe - Car Diagnostics
Book Online 24/7

- even when we're closed!

Want to book your car diagnostic test and it's late in the evening? Don't worry, you can use our online booking tool. Simply enter your vrm and you can get an instant price for a MOT, Service, or common repairs, specifically for your car.

You'll have full peace of mind your car is booked in, and you'll receive an email with all the details included. You don't pay until the work is done.

Cutting-edge computing equipment, used by experienced professionals – for quickly and reliably identifying your vehicle's issues
Tackle what may be small problems, now (before they develop into serious outcomes)
If you've spotted a warning light that you don't recognise on your dash, then it may be tempting to ignore it for the time being (especially if there are no other signs that there's something wrong with your car). However, delaying a computer diagnostics service can go onto lead to compromised safety, as well as potentially costly repairs on major components.
During your car diagnostic test at Colin Nixon Autosafe, when we uncover the problem that you face, we'll contact you or speak with you on-site to explain our findings, and provide a quote for any necessary repair work, explaining exactly what's required.
Ultimately a car diagnostics service can identify the problem or problems that you're faced with – and can be invaluable when it comes to your peace of mind that the car you're driving is safe and not about to breakdown around the next corner.
Key questions about computer diagnostics
Is the price of the car diagnostic test all that is payable?
Yes – our car diagnostics service is a fixed, flat fee, without any hidden fees or charges whatsoever. Whenever repair work is required we always put it into a written quote, accompanied with a full explanation by our mechanics. Our quotes are presented without any obligation to move ahead with the repairs.
Do I have to visit my car dealership for a car diagnostics service?
No, we're able to undertake diagnostics tests on all types of makes and models of cars.
What does a car diagnostics service involve?
Vehicles today rely on many computer systems, which are responsible for controlling everything from emissions, to engine temperature. Whilst this means that cars are now more efficient, and advanced, than ever before, it also means that the error codes that they throw up can be confusing for car owners.
Car diagnostics uses advanced, state-of-the-art equipment that can analyse these errors, and our mechanics are then able to feedback the results to you – the car owner. The entire process means that extensive damage can be stopped in its tracks.
Questions? Get in touch
Have a question about the problem that is currently affecting your car? Need some advice from qualified, experienced mechanics? Book online with our free online booking tool. Get quick prices and appointments, anytime of the day.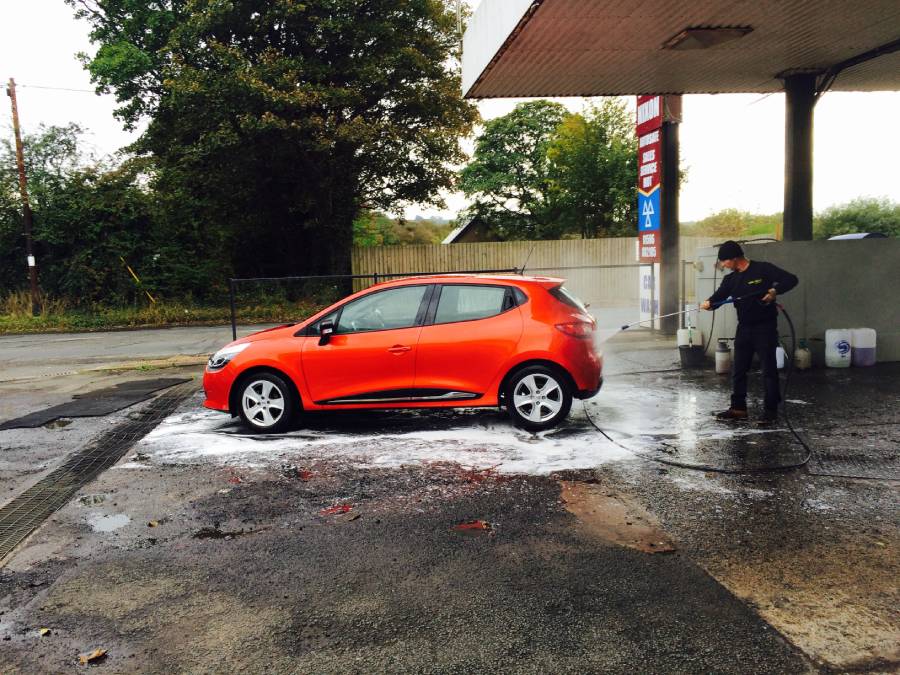 How to Book Online